Week 5 Minecraft Blog.
In week 5 we started doing a few debates about a few things like, should we have armour for horses and if so then who has and what armour do they have?, who has potions and stuff like that. After that (when we were at the south library.) we did our padlets like we usually do and my goal was to have a "can do" attitude to get everything done that I needed to do.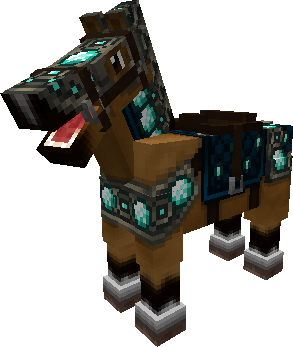 Hayley
My goal will be to have a can do attitude to finish my build.
After that we got on to minecraft. (obvisely.) We started building the rooms, penthouses and beach area, and the police asked if we could build them a private room for five dimonds and gold nuggets! (We were very happy about that deal so I thought they could get a voucher for the cafe', bar and resturaunt.
At the end of the session we did a reflection padlet. (like we always do.) (look below for padlet.)
Thank you for reading my blog.
Created with Padlet